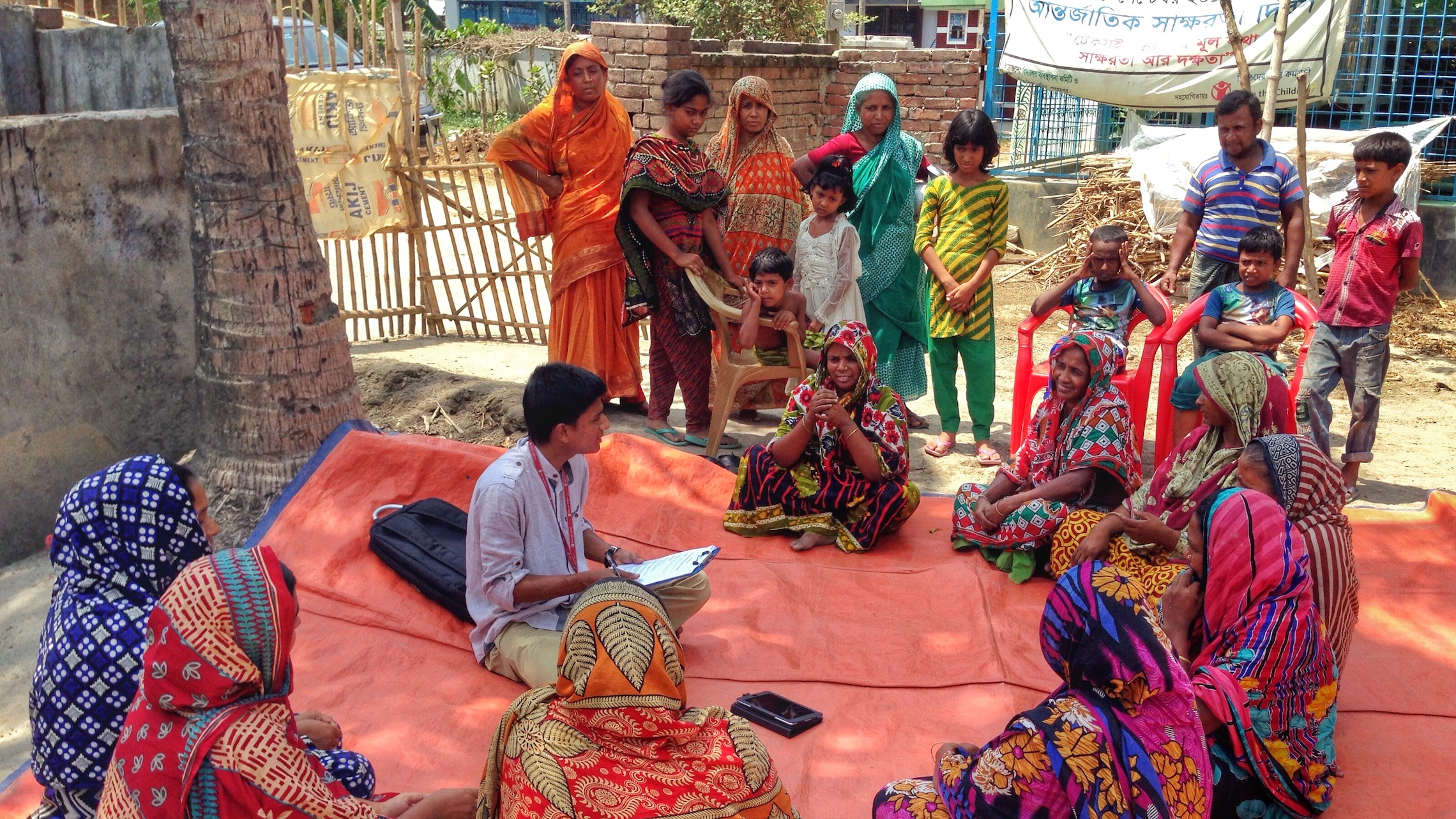 Becoming a member
---
Membership Categories
IANPHI's membership is composed of National Members and Associate Members.
National Members
National Members are the national public health institutes (NPHI). NPHIs are science-based organizations with a national scope of influence, a focus on the major public health problems of the country, and the capacity to conduct several NPHI functions. Attributes and functions of an NPHI are described in the IANPHI Framework for the Creation and Development of National Public Health Institutes.
In cases where there are two or more Institutes operating in the same country, two of them may become National Members, but they will have together only one vote at the General Assembly (these members must decide themselves how to organize their votes at the General Assembly).
Associate Members
An Associate Member is an institute or organization from a country that does not currently have an NPHI or does not comply with the criteria for national membership. For example, if the organization conducts limited numbers of core NPHI functions or has a limited scope of work, it is considered an associate member. Associate members can be regional public health institutes, ministries wishing to create a NPHI, or ministries in charge of health executing public health functions.
How to Apply
To apply for membership, IANPHI kindly requests you to complete the New Member Application form. This survey aims to help the Association to understand and better serve its members.

The form, which includes 60 questions, is divided into five parts:
Part 1 – Contact details
Part 2 – Data management
Part 3 – Organization background
Part 4 – NPHIs core attributes
Part 5 – NPHIs core functions
Complete the New Member Application
In order to help you to prepare the information and documents needed to complete the form, a preview of the questions is available.
In addition to these questions, the IANPHI Secretariat kindly requests you to send at secretariat@ianphi.org an official picture of the director, an official document mentioning the mandate of the organization, a strategic plan (if available) and an organizational chart (if available).

If you have any questions or problems with the form, please contact us at:
IANPHI Secretariat
Santé Publique France
12, rue du Val d'Osne, 94415 Saint-Maurice, France
Te. +33 (0) 7.85.24.14.53
secretariat@ianphi.org 
Member dues
Member dues are based on member country's World Bank country classification by income, the membership type and the number of IANPHI member institutes in the country. For more information about member dues, please contact the IANPHI Secretariat at secretariat@ianphi.org.
Partners
IANPHI also establishes cooperative relationships with partners.
Partners are organizations which are not members but with which IANPHI has established a cooperative relationship to advance mutual interests in support of NPHI efforts to improve public health and assist in NPHI development. Partners may include foundations, donors, international organizations, professional societies, governmental funding agencies, academic institutions, schools of public health and groups whose public health focus is national, regional or global in scope.
Interested in becoming a partner?